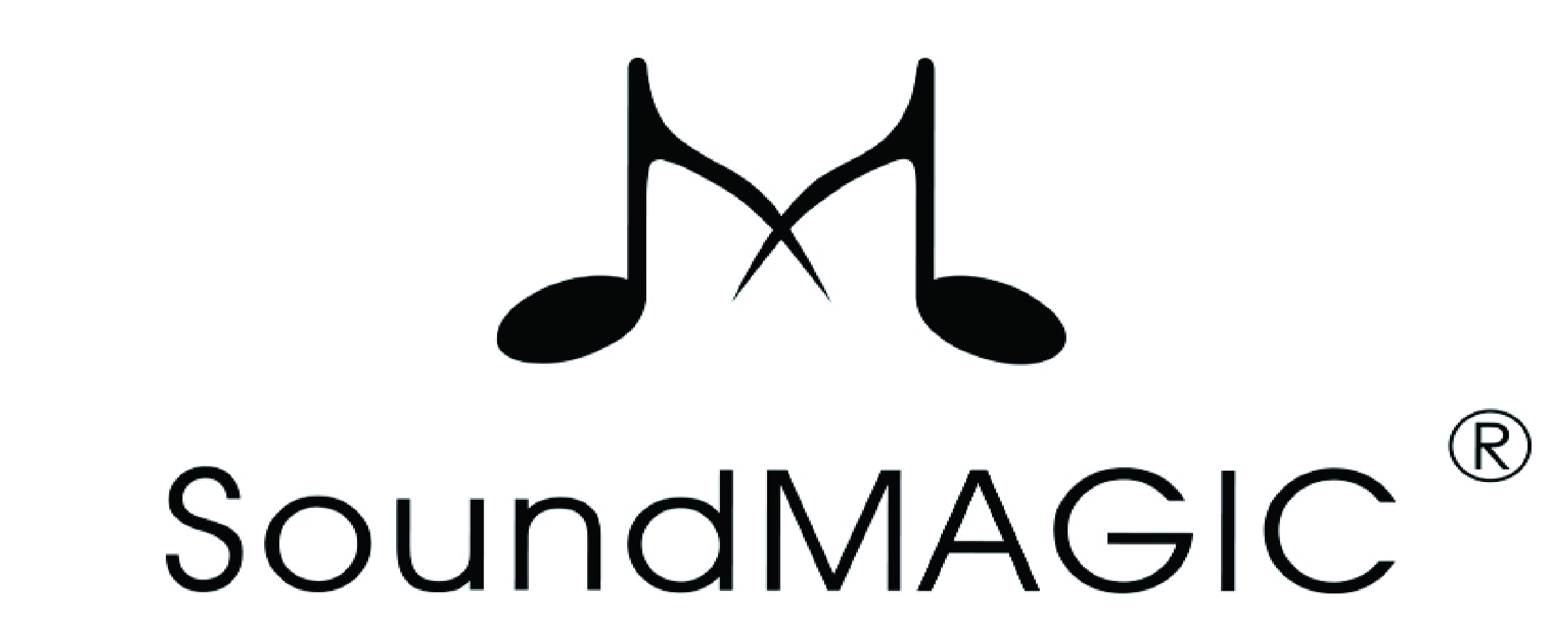 SoundMAGIC E50 Earphones Wired In-Ear Powerful Bass HiFi Stereo Sport Headphones (Gold)
stars, based on
10
reviews
$59.99now$49.99 piece
| | |
| --- | --- |
| Quantity | Price |
| 1+ | $49.99 |
| 3+ | $47.49 |
| 5+ | $44.99 |
Gold e50 wired in-ear earphones
|
gold e50 earphones
SoundMAGIC E50 Earphones Wired In-Ear Powerful Bass HiFi Stereo Sport Headphones (Gold)
Bullet Point:
♬♬♬ POWERFUL BASS BALANCED with SUPER MUSICAL DETAIL: Original sound without emphasis of frequency. Brilliantly engineered with upgraded high quality dynamic drivers that pump out powerful deep bass and balanced crisp mids and highs, superior audio performance, extremely accurate listening experience.
♬♬♬ COMFORTABLE FIT & DISTINCTIVE DESIGN: Powerful drivers and aluminium alloy housing. The ear fittings naturally match your ear canals. 6 sets of included ear sleeves sizes ensure a proper fit for all. They're more comfortable and less likely to fall out.
♬♬♬ ROBUST METAL EARPHONE BUILT to LAST: Full metal earphone housing construction, The cord with durable oxygen-free copper wire inserted by hand, this process produces a more durable and longer lasting cord. The gold plated jack for reliable connectivity.
♬♬♬ UNIVERSAL COMPATIBILITY: Tangle-Free Twisted Cable Design, widely compatible with any device with a 3. 5mm jack (including Android and iOS smartphones; devices without a 3. 5mm jack, like the iPhone 7, 8, 10, and Pixel 2, require an adapter-not included).
♬♬♬ WARRANTY & SERVICE: 1 year quality warranty, 30-day worry-free refund or replacement. All SoundMAGIC products are rigorously certified. Any problem, please feel free to CONTACT us and we will definitely resolve to all of your satisfactions.
Product Description
SoundMAGIC E50
Out of extensive experience in earphone technology SoundMAGIC is proud to introduce the newest member of their ever growing earphone family - E50. Offering a strong build, superior musical performance and a comfortable ergonomic design, the E50 is sure to become a legend in the earphone world.
Finely attuned drivers in the heart of the E50 offer breathtaking sound reproduction that will satisfy with any musical genre even at higher volume levels without distortion. Power and balance are the foremost sound qualities of the E50 delivering a fast-paced and proportional accurate sound image.
Employing SoundMAGIC's traditional cylinder shaped housing made from lightweight aluminium make the E50 a robust earphone with strong ergonomics. Included in the delivery are multiple styles of silicone and Comply eartips to ensure the correct fit for every user. United with the correct fitting eartip the E50 offers increased sound isolation offering clean and undiluted listening fun.
Unlimited musical enjoyment.
Superior Sound
Tuned for delivering powerful bass and balanced musical detail, the E50 offer breathtaking sound reproduction that will satisfy with any musical genre even at higher volume levels without distortion.
Strong Build
Made out of one piece of aluminium, the metal earphone body makes the E50 robust and ready for the rigours of everyday life, whatever you throw at them. Inside the sheath of the cord a twisted cable ensures strength and a tangle-free listening experience.
Fit & Isolation
Ergonomically designed sound tubes sit perfectly in the ear canal and stay in the ear comfortably. The in-ear design combined with the right eartips seals music in and leaves unwanted noise out. Included in the delivery are multiple silicone and Comply eartips to ensure the correct fit for every user.
Box Contains
SoundMAGIC E50 in Gold
3 pairs dome shaped silicone eartips (S/M/L)
3 pairs flat silicone eartips (S/M/L)
1 pair Double Flange silicone eartips (M)
1 pair Comply foam tips
Cable clip
Hard carrying case
Tags:
gold e50 wired in-ear earphones
,
gold e50 earphones
,
china gold earphones supplier
,
china gold earphones quotation
SoundMAGIC is a purveyor of earphones, in-ear headphones, earphones with mic, etc audio products at the right price.
Recent Reviews ( 10 )
By Mr GDThursday, 14 November 2019
Excellent...no other words for this price punch well above there weight
ByD WilliamsSunday, 10 November 2019
I can't praise these highly enough. The bass is excellent, but without overpowering the mid. And the sheer clarity of the mids and treble I'd fantastic.
By JonahThursday, 07 November 2019
It isn't talk, their Awesome! The bass is there, the tops are there, worth the penny's Am a fan now, on these in ear giants.
ByPhillip GreenSunday, 03 November 2019
Byricardo van gensetSaturday, 02 November 2019
Fab range at low and high volume. Feels quality and is quality, with a nifty carry case thrown in.
ByAntonioMonday, 28 October 2019
Good sound from these. Crystal clear
BypolMonday, 21 October 2019
Bought these for my husband who listens to music on his iPad and his previous ear phones were not of a very good quality as I could hear whatever he was listening to almost as clear as himself! My husband loves them and so do I! Worth the money.
By Big ToneMonday, 21 October 2019
I'm a professional recording engineer and for the money these are banging headphones when i'm away from work.
ByHassanFriday, 18 October 2019
Most earphones I've had in the past have broken after a year, this one is still great. For the best sound, you need a really good seal around your ear. The headphones come with a few different size earcaps, it's really
ByAlex SpiesSunday, 13 October 2019
Best headphones I've had so far - Have yet to break (Over a year on!)

Your cart is currently empty.