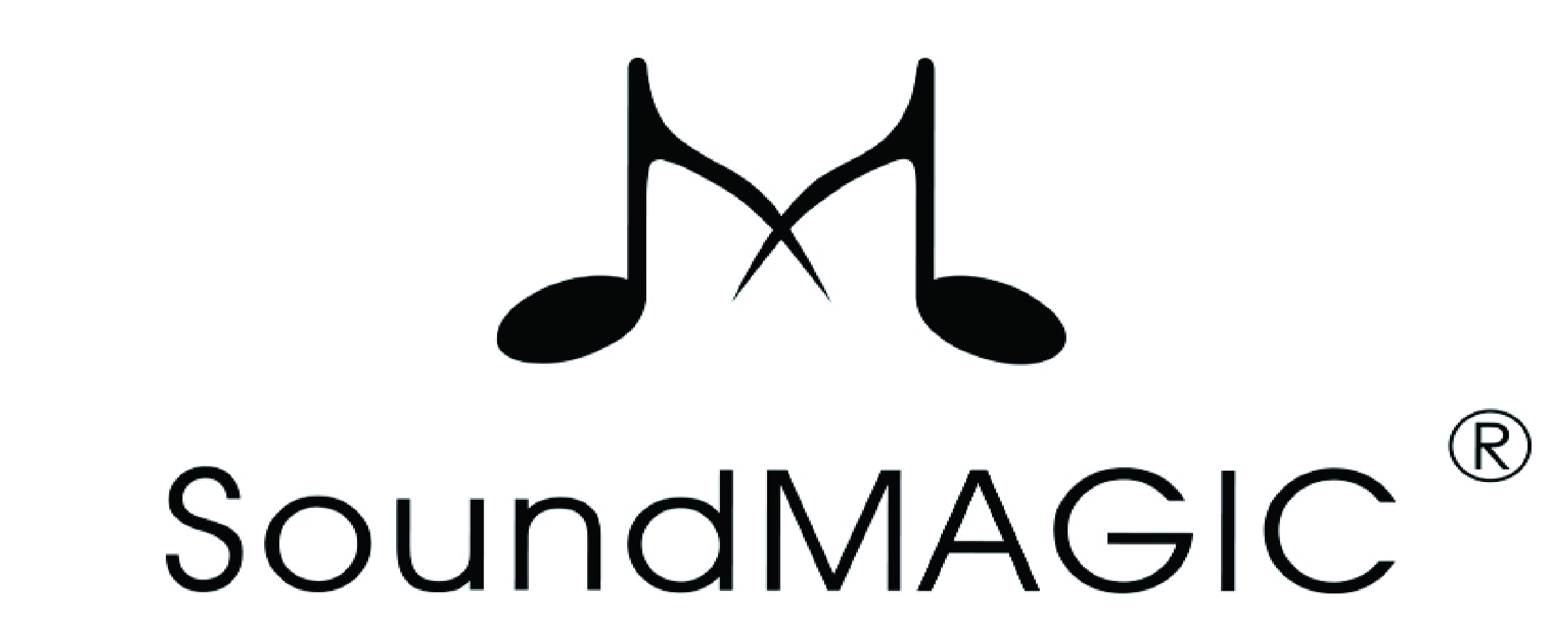 SoundMAGIC E10 Wired in-Ear Earbuds Powerful Bass HiFi Stereo Headphones (Gold)
stars, based on
12
reviews
$49.99now$29.99 piece
| | |
| --- | --- |
| Quantity | Price |
| 1+ | $29.99 |
| 3+ | $28.49 |
| 5+ | $26.99 |
Gold wired in-ear earbuds
|
wholesale gold wired in-ear earbuds
SoundMAGIC E10 Wired in-Ear Earbuds Powerful Bass HiFi Stereo Headphones (Gold)
Bullet Point:
💕 COMFORTABLE FIT & DISTINCTIVE DESIGN: Powerful drivers and aluminium alloy housing. The ear fittings naturally match your ear canals. 6 sets of included ear sleeves sizes ensure a proper fit for all. They're more comfortable and less likely to fall out.
💕 ROBUST METAL EARPHONE BUILT to LAST: Unique, all metal earphone construction. The cord with durable oxygen-free copper wire inserted by hand, this process produces a more durable and longer lasting cord. The gold plated jack for reliable connectivity.
💕 POWERFUL BASS BALANCED with SUPER MUSICAL DETAIL:Brilliantly engineered with upgraded high quality dynamic drivers that pump out powerful deep bass and balanced crisp mids and highs, superior audio performance, extremely accurate listening experience.
💕 UNIVERSAL COMPATIBILITY: Widely compatible with any device with a 3. 5mm jack (including Android and iOS smartphones; devices without a 3. 5mm jack, like the iPhone 7, 8, 10, and Pixel 2, require an adapter-not included).
💕 WARRANTY & SERVICE: 1 year quality warranty,30-day worry-free refund or replacement. All SoundMAGIC products are rigorously certified. Any problem, please feel free to CONTACT us and we will definitely resolve to all of your satisfactions.
Product Description
Now this is what earphones should be like: solid metal construction, potent bass with balanced musical detail and vibrant colour combinations. With the E10 SoundMAGIC has again created an unbeatable achievement in the earphone world - truly the best value for money available! SoundMAGIC's acoustic engineers carefully configured the drivers of the E10 to produce exciting sound with powerful bass and balanced musical detail. They punch well above their weight in terms of sound quality. The in-ear design combined with the right ear tip makes sure the sound is not lost or diluted. Sitting comfortably in the ear canal, the E10 ensures hours of fatigue-free listening fun. Machined in one piece, the metal earphone housing make the E10 tough enough to withstand the rigours of everyday use. The splitter and jack connector of the E10 are also made of metal ensuring a long life of the earphones. Inside the sheath of the cord the twisted wiring ensures a tangle-free listening experience. A multi-award winning replacement for the basic earbuds bundled with modern portable devices: solid metal construction, potent bass with balanced musical detail and vibrant colour combinations. With the E10, SoundMAGIC has created an excellent value for money earphone!
Note: Manufacturer Recommends storing the earphone in its supplied case when not in use

Box Contains
SoundMAGIC E10 Earphones in Gold&Black
3 pairs Dome shaped silicone ear tips (S/M/L)
3 pairs Flat silicone ear tips (S/M/L)
1 pair Double flange silicone ear tips (M)
1 x Cable clip
1 x Travel pouch
Tags:
gold wired in-ear earbuds
,
wholesale gold wired in-ear earbuds
,
durable gold wired in-ear earbuds ce
,
most durable wireless earbuds free sample
SoundMAGIC is a purveyor of earbuds, in-ear earbuds, in-ear headphones, etc audio products at the right price.
Recent Reviews ( 12 )
ByTyler HigdonTuesday, 26 November 2019
I have used a lot of earbuds from different companies. This is one of the top I tried. Sound is well balanced. Some reviews do not like the bass, but I am not a obcessed with loud bass, just good clear sound in many types of music. This fits the bill perfectly.
By LukeTuesday, 19 November 2019
Best small headphones I've ever had. There's loads of bass and high end and they block out practically all of the noise when I'm at the gym. 5/5
By jeff HopkinsSunday, 17 November 2019
Excellent sound. Very good value for money.
ByKateSaturday, 16 November 2019
I got comply replacement foam ends for these headphones in order to increase the noise isolating level; the tips that come with it don't really cancel noise much. The sound quality is good though, and I really like the cord. Its much more heavy duty than my old earbuds, and it doesn't tangle nearly as easily. The jack is really sturdy too, and works with my mophie portable case on the phone.
ByDerekWednesday, 13 November 2019
These ear buds are one of the best I've ever purchased. The price is actually impressive considering the quality of sound and durability that you're getting. They fit perfectly in my ears without causing fatigue after prolonged use and the bass, which is hard to achieve with inexpensive ear buds, is very noticeable and pleasing. In fact, the quality is as good if not better than another name brand that I purchased that cost me 5X more and didn't last as long. I'm in the process of purchasing a second pair right after I write this review. I would definitely recommend for the budget minded person who still expects quality sound.
ByJessica KodzikSaturday, 09 November 2019
I like them a lot so far, we will see how long they last
ByBreakerWednesday, 06 November 2019
After reading the 5 star reviews, I expected a lot from these earphones. I was very disappointed in the bass output of these since it was advertised to have a bass boosting feature. But I have to say that the overall sound quality of these are amazing. Clear mid-tones and treble made up for the less than satisfying bass that I have found in cheaper earbuds. The material and the construction is top notch plus the better than average carrying case that came with this was a bonus.
ByBrian RussellSunday, 03 November 2019
Excellent......or at least so I'm told as they were a gift for my wife, a great improvement form the i phone ones, hell, not as much as you CAN pay but a come up to expectations for the price paid
By Richard T.Friday, 01 November 2019
Awesome sound for a great price.
ByAnthony WilsonFriday, 01 November 2019
I have always been extremely picky on my earphone purchases. There are a few things I always look for when choosing my earphones. 1) Durable product. I mean the construction of the headphone should be good quality including the wires, connectors. They should be able to handle the vigors of daily usage and not break when handled a little rough. 2) Good Sound Quality. I don't consider myself to be a bass head nor am I an audiophile. I do enjoy the bass but prefer the sound to be a tad bit balanced than have over pronounced bass. 3) Not too pricey. I do believe that you get what you pay for, however even the most expensive product may not be actually worth the features you get. For me, features, durability and quality, should match the price I pay. Based on the above factors, I think this product matches or exceeds expectations. I have had this product for close to 5 months now and though I don't use it on daily basis, I am glad I bought this. The product is durable. The earphone casing, connectors and wires are all good quality and the provided carrying case is an added bonus of protecting the earphones. The sound quality is good. It satifies my requirements by not over enhancing the bass and drowning the mids and highs. I would definitely recommend this product to others.

By D. FullerSunday, 27 October 2019
I had heard about these headphones from What Hifi which rated these the best headphones for under £40. So I was excited to listen with them.
By PaulinaSunday, 27 October 2019
So far best of the budget earphones I've ever tried.

Your cart is currently empty.