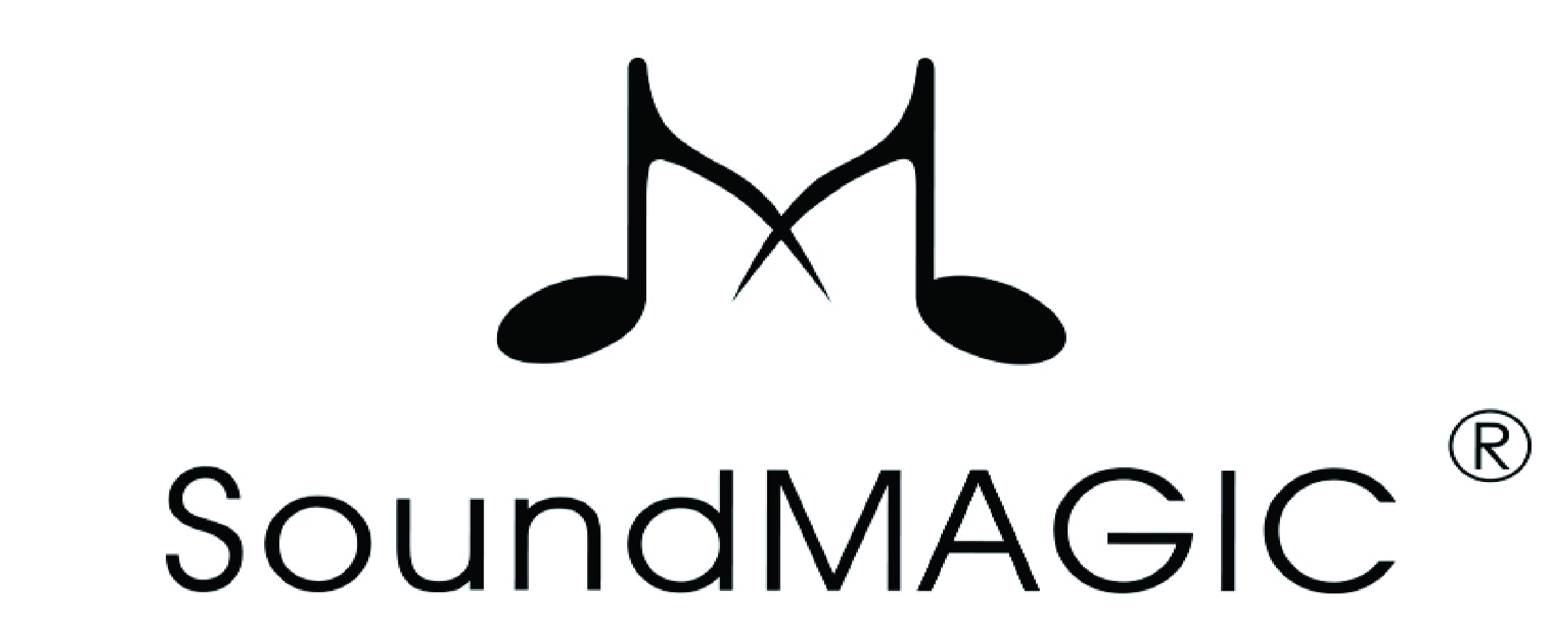 SoundMAGIC HP200 Over-Ear Open-Back Wired Professional Studio Headphone (Black)
$229.99now$169.99 piece
| | |
| --- | --- |
| Quantity | Price |
| 1+ | $169.99 |
| 3+ | $161.49 |
| 5+ | $152.99 |
Hp1000 hifi over-ear studio headphones
|
hp200 over-ear open-back headphone
SoundMAGIC HP200 Over-Ear Open-Back Wired Professional Studio Headphone (Black)
Bullet Point:

☎ HIGH-FIDELITY SOUND: With natural sound, wide and accurate sound stage and excellent detail resolution, musical definition and powerful bass, the HP200 delivers an expansive sound stage that will satisfy even the most discerning music enthusiast.

☎ DISTINCTIVE DESIGN: Oversized 53mm Dynamic drivers with over-ear open back earcup design. creates a natural and wide sound experience with every nuance of sound reproduced clear and without colouration. Foldable design and high quality rigid carrying case for compact portability.

☎ SUPPLIED with TWO CONNECTION CABLES: One with a 6.3 mm stereo plug, the other a 3.5 mm Pentaconn balanced stereo plug. Also included is a 6.3 mm to 3.5 mm adaptor. Connectivity Technology: Wired 6.3 mm / 3.5 mm Pentaconn.

☎ PERFECT FIT:Closed full-size earcup design offers maximum isolation, high quality leather and memory foam earpads for comfortable fit. Unique 3-way pivoting yoke design with ultra-soft ear pads and adjustable metal-reinforced headband applies minimal pressure ensuring a comfortable listening experience even with prolonged use.

☎ WARRANTY & SERVICE: 2 year quality warranty, 30-day worry-free refund or replacement. All SoundMAGIC products are rigorously certified. Any problem, please feel free to CONTACT us and we will definitely resolve to all of your satisfactions.
Product Description
The HP200 is an open backed circumaural audiophile headphone with large 53mm Precision tuned drivers.
With a single-sided replaceable straight cable and pivoting earcups, the HP200 are audiophile quality headphones for listening to detailed high fidelity recordings.
The HP200 delivers an expansive soundstage that will satisfy even the most discerning music enthusiast.
The full size earcups with soft earpads enclose the ear and are very comfortable to wear for extended listening period.
Specifications:
Transducers: Dynamics, 53 mm, Neodymium
Frequency range: 15Hz-35Hz
DC resisteance: 20+/- 10%Ohm
Sensitivity: 95+/- 3dB
Maximum input power: 100mW
Cable length: 1.2m
Connector: Stereo 3.5mm, I style, plug gold-plated
Weight: 320g

Box Contains
SoundMAGIC HP200 Headphones
Removable cable (1.2m)
Extension cable (3m)
6.3mm jack adaptor
Flight adaptor
Hard carrying case
SoundMAGIC VIP card
Tags:
hp1000 hifi over-ear studio headphones
,
hp200 over-ear open-back headphone
,
hp200 over-ear headphone
,
open-back wired studio headphone ce
SoundMAGIC is a purveyor of best headphones, gaming headphones, headphones, etc audio products at the right price.
Recent Reviews ( 4 )
By freudSaturday, 07 December 2019
Great headphones. I have used more than ten pairs of 70-150$ (Sony mdr-v6, AT M50x, beyerdynamic DT 770 Pro, Philips SHP9500, etc.) headphones and these became my favorites. HP200 have smooth sound across whole the spectrum with great bass for open cans. I decided to stay with these and do not buy 2-3 times more expensive Sennheiser hd650 (as the Senns have almost the same sq and signature). Highly recommended.
By ColaSunday, 24 November 2019
The sound is good but I prefer the closed sounded of the hp1000. The hp 1000 sound more detailed.
ByCarlSunday, 10 November 2019
Had these for a month now. I chose these over the X2 Fidelio mainly because they fold and come with a carry case and they were slightly cheaper. I use them with my Macbook and PS4. They are quite bassy for an open headphone. It becomes even more pronounced as they "burn in", if there is such a thing. They are bassier than the Audio-Technica ATH AD700 which are the only other open backed headphones I've used. I wear them with glasses and they are very comfortable. Games sound amazing. I can hear everything around me, sounds that I hadn't even heard before. As for movies they sound better than my Sony DS6500. I'm never going back to closed headphones again.
By Chris PhillipsSunday, 03 November 2019
Great sound. Not so great build. I will say that the cord on these is the week spot for them. As far as sonics goes, these are among the best I have ever heard and I have several hundred pairs of headphones. These are in my most used headphones rack with my he6's and my hd800's. These are that good. They are not the best I've heard but they are very close and for 150 bucks, you can't beat them with any headphone in that price range. They may not be the best built cans out there. They do look a little cheap but the sound makes up for it in my opinion. I'm easy on all of my equipment but I did notice the insulation splitting on the cable near the input jack on the headphone. A better cable would be a great plus. If your easy on your equipment, these are a great deal. If you are hard on these they will likely break.

Your cart is currently empty.