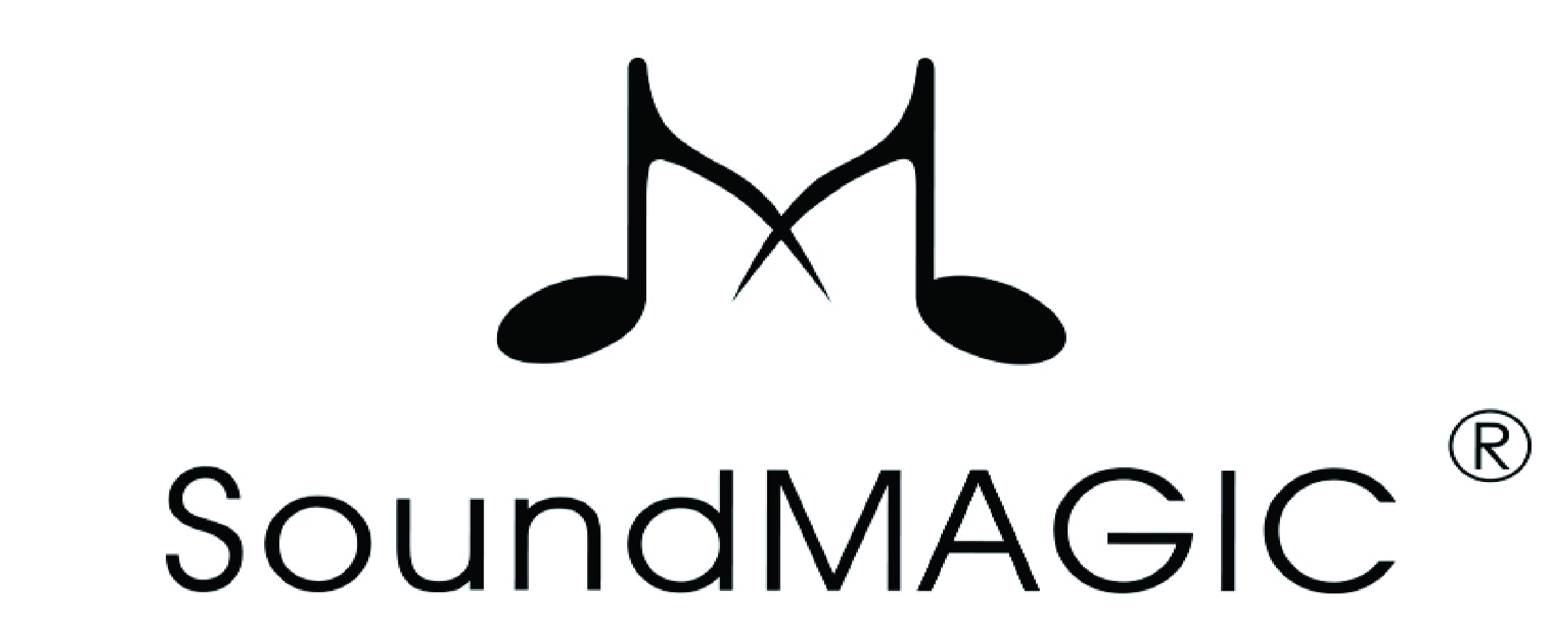 About Us

SoundMAGIC brand strategy
SoundMAGIC is committed to innovative design, precision manufacturing, and worldwide distribution of high quality audio products. By providing customers with superior products and service experience, we earn trust from both customers and our global partners. Through long term steady growth and adherence to our vision, SoundMAGIC endeavors to become a leader in the headphone industry.
SoundMAGIC brand values
SoundMAGIC always strives to provide customers with high quality and cost-effective audio products, and delivering customer satisfaction through service. We build our brand on the philosophies of hard work, creative innovation, trustworthiness, and collaborative sharing.
SoundMAGIC Brand Features
SoundMAGIC is a purveyor of products with good sound - any product we produce must have good sound.
SoundMAGIC brand EXPANSION plan
SoundMAGIC relies upon consumer audio products as the foundation, and will expand into professional audio and specialized industry-specific audio products.
SoundMAGIC brand management plan
· Develop product roadmap based on market demand
· Maintain existing sales channel structure of overseas distribution and domestic direct sales
· Optimize overseas distribution network along with strict market regulations to ensure sustained healthy brand development.
SoundMAGIC brand vision
SoundMAGIC envisions building strong relationship of trust between its employees, consumers, and global partners. In this relationship, consumers will receive value through an enjoyable product usage experience, while our global partners grow collectively with our employees, taking on a deep sense of pride for the SoundMAGIC brand.

Your cart is currently empty.